Look after your microbiome with Daye's new ProViotics. Shop now
Look after your microbiome with Daye's new ProViotics. Shop now
Your basket
Your basket is currently empty.
Subscribe to Daye tampons
Choose the tampons you'd like
We sync with every cycle length
Modify, skip or cancel anytime
🇬🇧
Free Delivery in The UK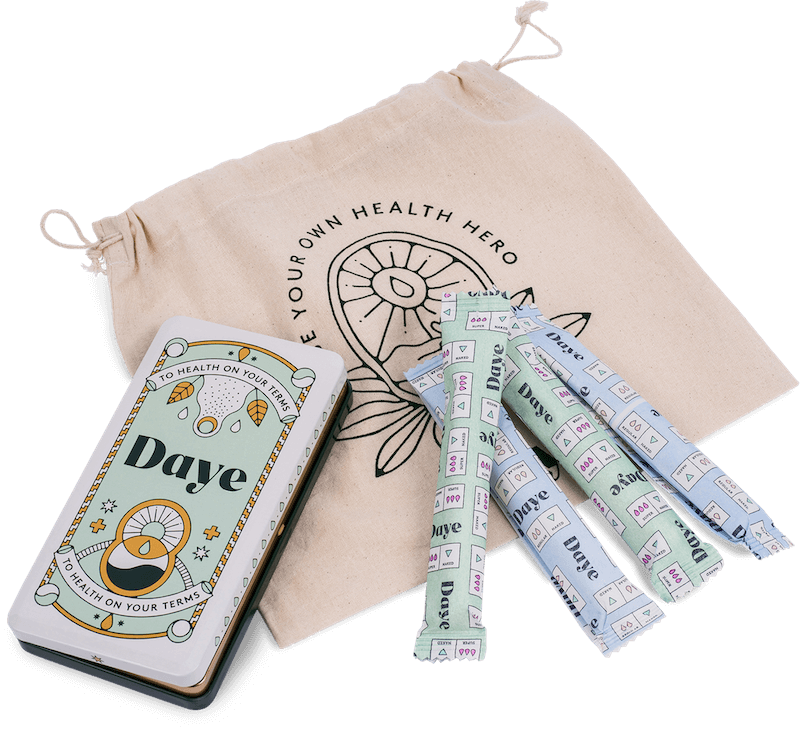 1
How many tampons would you like?
Monthly subscriptions can be changed or cancelled anytime. Multi-month subscriptions are billed and delivered up-front in instalments every 3 months to save on costs and CO2 emissions and to ensure longest shelf life. All prices include VAT.